Brooklyn Nets Hold Private Meeting After 2-5 Start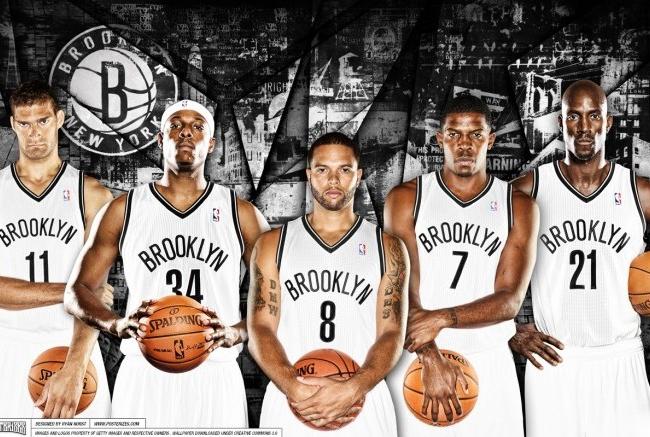 Brooklyn Nets General Manager Billy King held a private meeting with Head Coach Jason Kidd and Power Forward Kevin Garnett, as the team looks for answers after a 2-5 start to a team looking at making the NBA Finals this year.
According to the New York Daily News, the three had a closed door meeting shortly after the blowout loss to the Sacramento Kings to discuss the problems surrounding the team, and why they are struggling so bad to begin the season.
Everything looked promising after a great win over the Miami Heat, and a close loss to the Indiana Pacers. This blowout to the Kings has people doubt first year coach Kidd as they look to right this ship.
"There are going to be some tough times and we're going through them right now," Kidd said shortly after the game.
Three of the Nets losses have come to teams who are projected to be lottery teams this year.
They will be playing the Phoenix Suns tonight at 9pm.