Florida NFL Teams Fight To The Finish [Photos]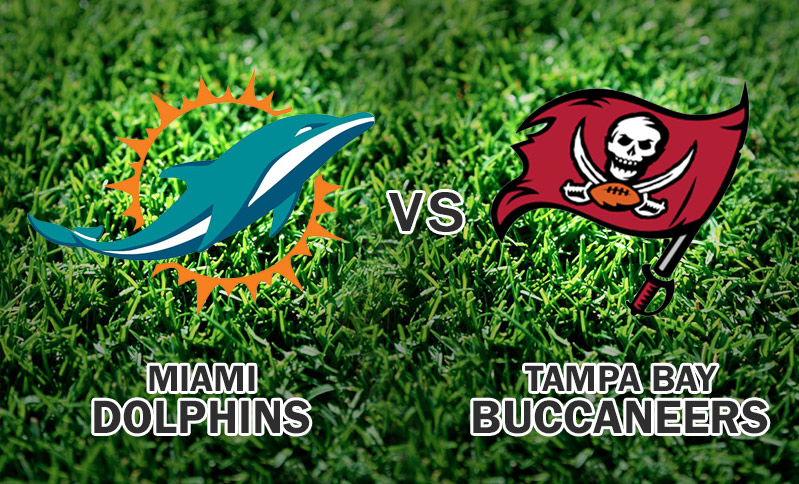 Yesterday's Monday Night Football game was definitely a game to…..well forget.
The Tampa Bay Buccaneers played the Miami Dolphins last night in a game between two teams who have no shortage of controversy surrounding them.
As of last night the Buccaneers has had zero wins. Which is the least amount of wins a team has had at this point of the season while being shown on Monday Night Football.
The Dolphins however have been surrounded by the John Martin and Richie Incognito situation, which has overtaken their locker room, and put evey player under the microscope as the NFL investigates the team for bullying.
All in all the two teams scrapped in up, in a well played game, which did feature a couple of violent moments.
First you can see center Mike Pouncey punching Tampa Bay defensive tackle Akeem Spence during the game. He didn't get ejected, but being down two lineman you can see him being suspended for at least a game after the NFL league office gets hold of the tape.
Then not too long afterwards, Tampa Bay safety Dashon Goldston headbutted the helmet-less face of Dolphins wide receiver Rishard Matthews after making a play on the ball in the second quarter.
Ouch.
At the end of the day the Buccaneers improved (for the first time this year), to 1-8, as the Dolphins fall to 4-5.