Fresh Shape Ups: Filthy Rich Barbershop in Queens w/ 2012 Promo [Video]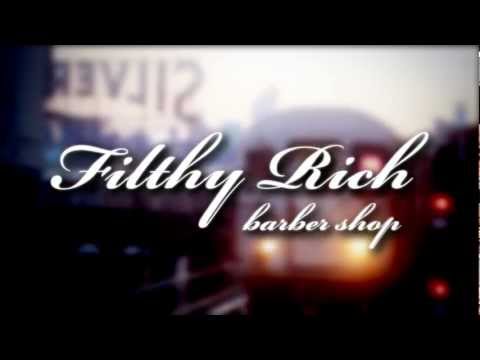 Promotional video for Filthy Rich Barber Shop located in Woodside Queens, NY. We introduce to you J-Nice, 360, Rich & Kaz. We have created the type of environment that results in our clients walking in filthy, & leaving out rich in style, personality & confidence. We accept nothing but the best for you all! Please stop by! we are located at 63-12 Roosevelt Ave. Woodside Queens NY. Visit our site at https://www.filthyrichbarbershop.com
Check out some of his clientele…
Terrence J – E! News / 106 & Park – Filthy Rich Barber Shop presents J Nice the Barber and Rich the Barber in collaboration with Blu Magazine for a covershoot for Terrence J from BET's hit show, 106 & Park.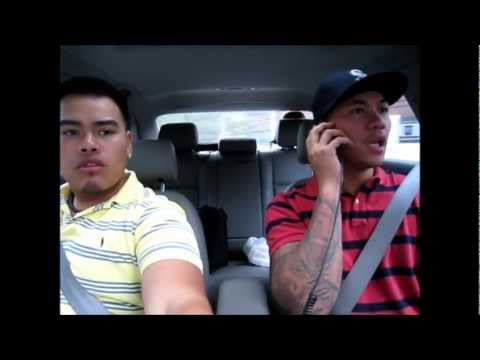 Big Sean – G.O.O.D. Music – Recording artist Big Sean gets a sharp caeser from Queens NYC's own Filthy Rich with a side of small talk.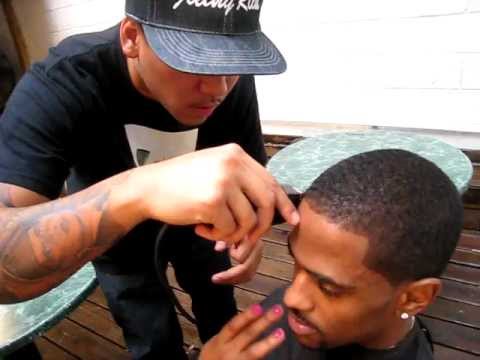 Khalil Sharieff getting a haircut by 360 the Barber of Filthy Rich Barber Shop Crew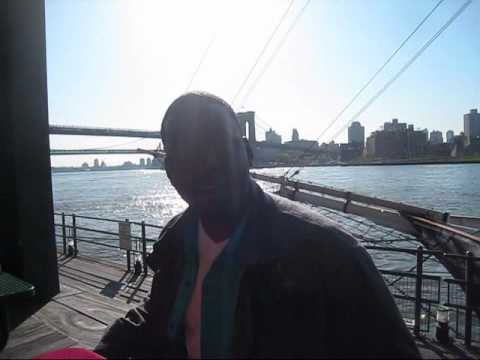 Travis McCoy of Gym Class Hero's getting a haircut by Rich the Barber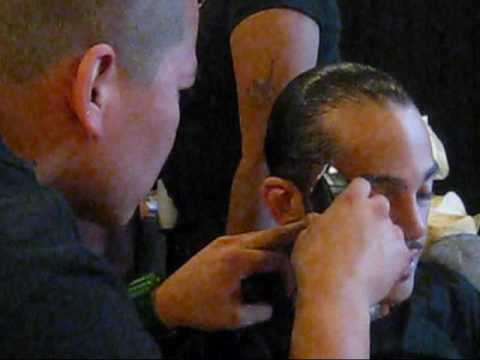 You can catch the Heavy Hitters DJ Yonny & DJ Fatfingaz there on a regular!
– @DJFATFINGAZNYC